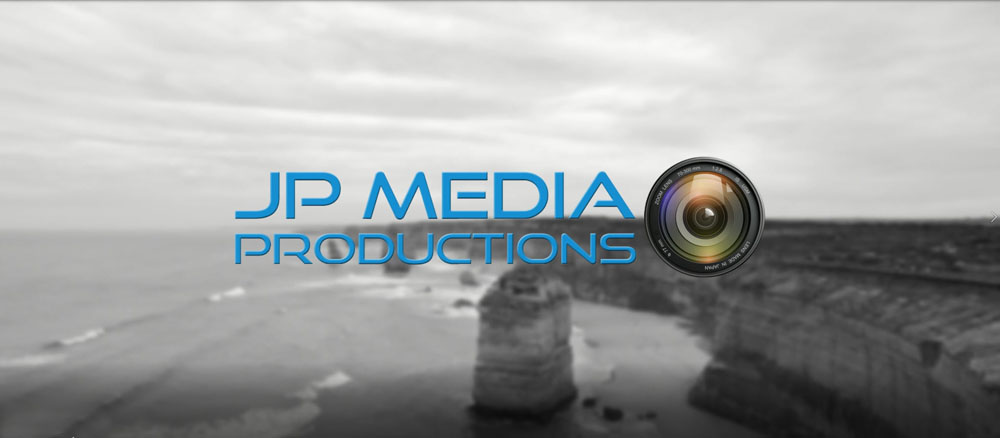 To be competitive in today's business environment, you need to be strategic in your approach for attracting new business and staying relevant. Visual media is a quick and effective way of attracting people to your brand, however there is typically a large gap between attraction and sales conversion. That's our point of difference. We take the time to listen and understand your needs giving you options, and many times inspiring ideas of how to create something engaging and memorable. And while we focus primarily on three areas of media production, there are many facets within those areas to consider that we provide to achieve your goals. From Commercial to Corporate 4k Video production, we are your one-stop for Video & Production Media Production.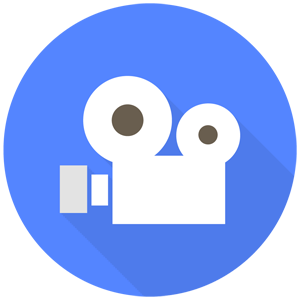 We offer full service 4k video production and animation for a variety of projects from commercial, to documentary, to short film or online applications. Click to learn more about our Melbourne Video Production.
As a photographer first, I learned quickly to understand the nature of light and how to create beautiful imagery. I have over 20 years professional experience with photography and several genres of the medium. Click to learn more.
People that like our work
Contact Us Today
Every project has its own unique challenges. We would love to hear your vision today so we can provide options to seeing your project through to completion.